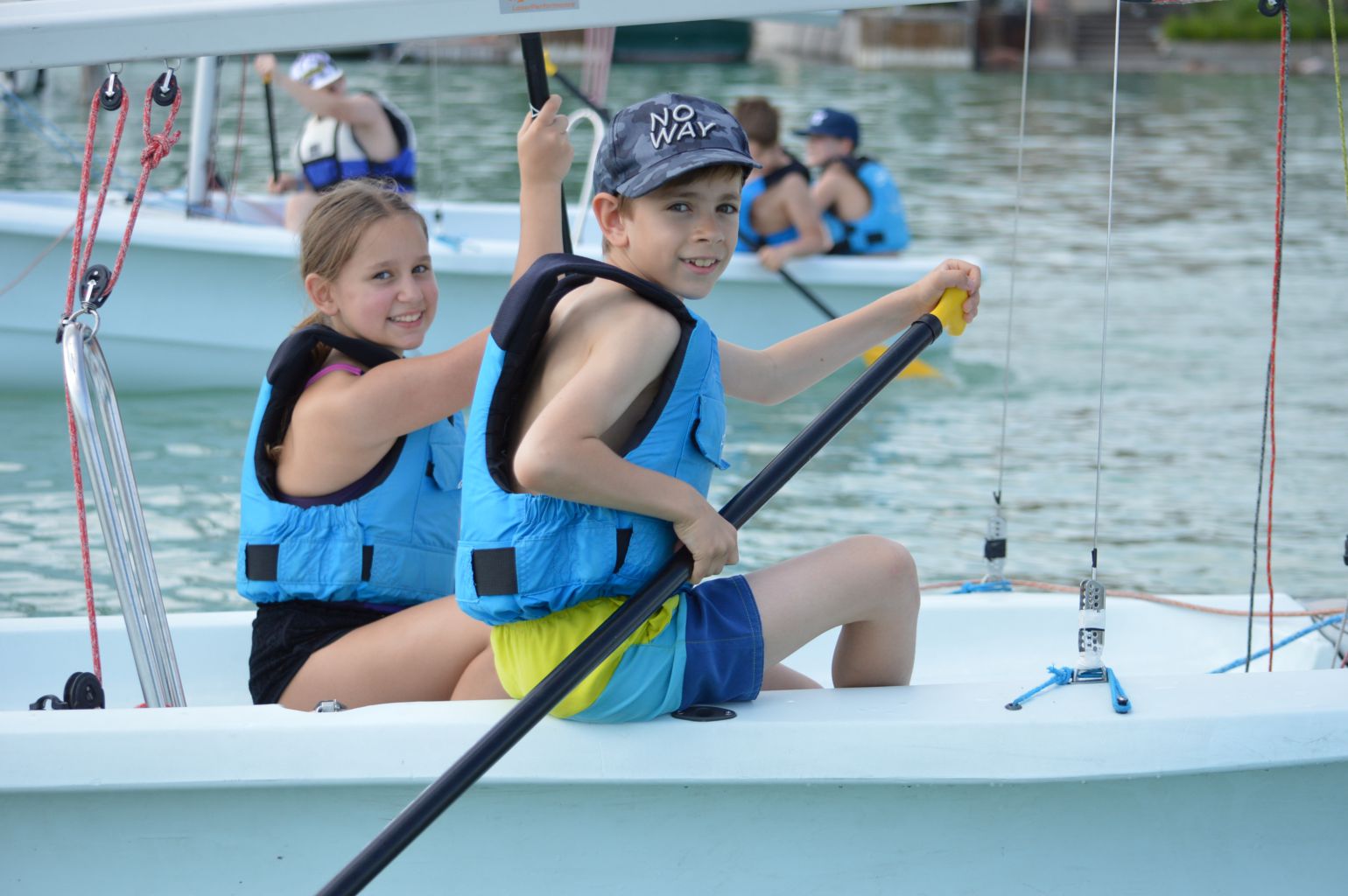 In the morning we met at 10.30 in the 150 years old Balatonfüredi Yacht Club with the kids. At first we introduced ourselves and asked the children about their skills and sailing experiences. After this we dicovered the club facilities and checked the boats and the ribs as well. Time flied fast so we went for lunch to the Vitorlás Restaurant to eat our meal. Todays menu was: vegetable soup and risotto.
After lunch we had some rest, and after that we checked the boats and strarted to learn the parts of them. We created groups to get used to helming the boats. We didnt use the sails for the first time, so we propelled the boat with paddling. The kids really enjoyed that. There was some try to make races between the boats but was quite hard to group them together at the startline.
After that some fortunate guys had a fast run with the motorboat. Later we made our daily feedback. We finished our amazing day with our delicious dinner.